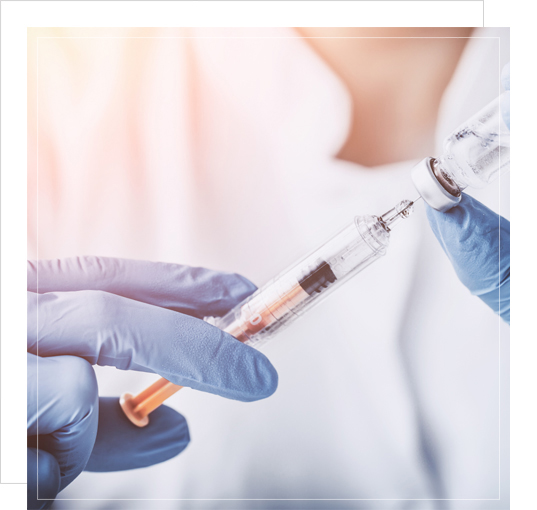 We, as a professional medical needles manufacturer, work under the idea of
"Do our best"
We do our best to maintain the international quality standard, maximize productivity, reduce cost and keep developing new technology and products.
All these actions are dedicated to become the company recognized worldwide for its high quality. With our products produced under the firm regulations and quality controls, we try to meet the level of customer satisfaction.